Rechargeable Pokemon Go Plus UBS Charger Pokemon GO Plus
Fully Automatic Capture Pokemons & Spin Poke Stop
Automatic Capture Pokemons & Spin Pock Stop
Pokemon GO Plus Flyers Version Nintendo Creatures
New In Box + micro USB Rechargeable Auto Capture Pokemon GO Plus
Worldwide Free Shipping

PMC-002
D
USB Rechargeable Automatic Capture Pokemon GO Plus

How to obtain at less 50,000 star dust per day!
The best solution is You Have To Revise Your Pokemon GO Plus Into Fully Automatic Catch
enable to obtain an enough star dust, due to battery power lasting concern,
revised to use Li-Po cells instead of CR2032 Lithium battery to obtain 3 times power lasting
than a CR2032 Lithium battery . It means that not need to buy CR2032 Lithium battery
and change Pokemon GO Plus CR2032 battery any more.
1 TIME CHARGE = 3>1 CR2032
ONE TIME CHARGE EQUAL 3 TIMES POWER LASTING THAN A CR2032

PMC-002D USB Rechargeable Pokemon Go Plus with 2 optional functions:
1. Original hand capture lights indication and vibration function for
aftertaste press bottom feeling.
2. Automatic capture Pokemons and spin Poke Stop.
These 2 functions were provided by a small 3P slide PCB switch on the side of the
Pokemon GO Plus ﹔
Switch Up is original lights indication, press and vibration hand capture function.
Switch Down is lights indication, no vibration, automatic capture function.
This Rechargeable Auto Capture Pokemon GO Plus last at less 21--30 days with one time
micro USB charge.
Red Light: Charging Green Light: Complete charge Blue Light: Low battery
Charging frequently, do not wait till battery complete exhausted.
For all the saving and safety during playing Pokemon GO now, you do not need to watch
hand phone screen, throw ball and spinning the Pock Stop to capture Pokemons and
supplied items, some thing like that just paired/tag on and connect
Rechargeable Auto Capture Pokemon GO Plus with your smart phone.
Then it will automatically capture the available Pokemon in few second as well as
spin the Poke Stop to collect valuable resources.
The Rechargeable Auto Capture Pokemon GO Plus can be used with any compatible
Android/iOS smart phone that has the Pokemon GO application installed.
After Rechargeable Auto Capture Pokemon GO Plus is paired via Bluetooth;
Android must paired with smart phone it's Bluetooth first, if any existing bluetooth device
better removed before installation. Please note! some old Android smart phone may not
able paired (can't use Pokemon GO Plus).
iOS Apple smart phone, just follow Pokemon GO Plus installation method, compatible with
iPhone 5/5c/5s/SE/6/6s/6 Plus/6s Plus/7 /7 Plus/8 /8 Plus/X devices with iOS 11.0.2 installed.
When setup process is completed, players can encounter and catch Pokemon like never before.
When the smart phone paired with Rechargeable Auto Capture Pokemon GO Plus are
within range of each other, it will begin to flash light when a Pokemon is closer by.
With the convenience of not having to look at your smart phone,
Rechargeable Auto Capture Pokemon GO Plus will automatically catch all
surrounding Pokemons and spin Pock Stop to collect new items while you are out and about.
We build/revise it as a brand new item with micro USB rechargeable lithium battery to
supply an eternal power automatic harvest Pokemons and you will even be able to auto
collect new items from Pock Stop in the same time.
Includes:
Pokémon GO Plus main unit
micro USB charger cable
Instruction manual
With this Automatic Capture USB Re-chargeable Pokemon GO Plus you are now ready
on-board for fly to earn million star dust.
Kindly note that after a period usage Pokemon GO Plus or when switch to new smart phone,
Pokemon GO Plus needs to re-set then able to pair again,
the method to Reset Pokemon GO Plus can be search/found in YouTube
" 寶可夢手錶清除歷史教學 "
" 寶可夢手環PLUS 錯誤歸零 "
" Pokemon GO Plus: SETUP AND FACTORY RESET "
This reset can solve a lot of connecting problem.
" Unlimited Stardust and Candy trick. Pokemon Go Tips 2017 "
" Pairing Pokemon Go Plus to Android Device! "
" Auto Pokemon Go Plus "
We do not offer RETURN .
BUT IF YOU ARE ABLE TO SEND IT (DEFECT) BACK TO US, DURING 60DAYS AFTER
RECEIVED GOODS, WE WILL RE-SEND A NEW ONE FOR REPLACEMENT UPON RECEIVED IT.
VIP BUYER, POKEMON GO FAN AND FLYER ARE TAKING OWN RISK ABOUT THIS ORDER.
A flyer's either with Rechargeable Auto Capture Pokemon GO Plus or compatible with
APP software to have an excellent jo
b
:

Android smart phone equipped Fack GPS Location
,
GPS go
or GPS joystick
iOS smart phone equipped Tu Tu
,
PokeGO++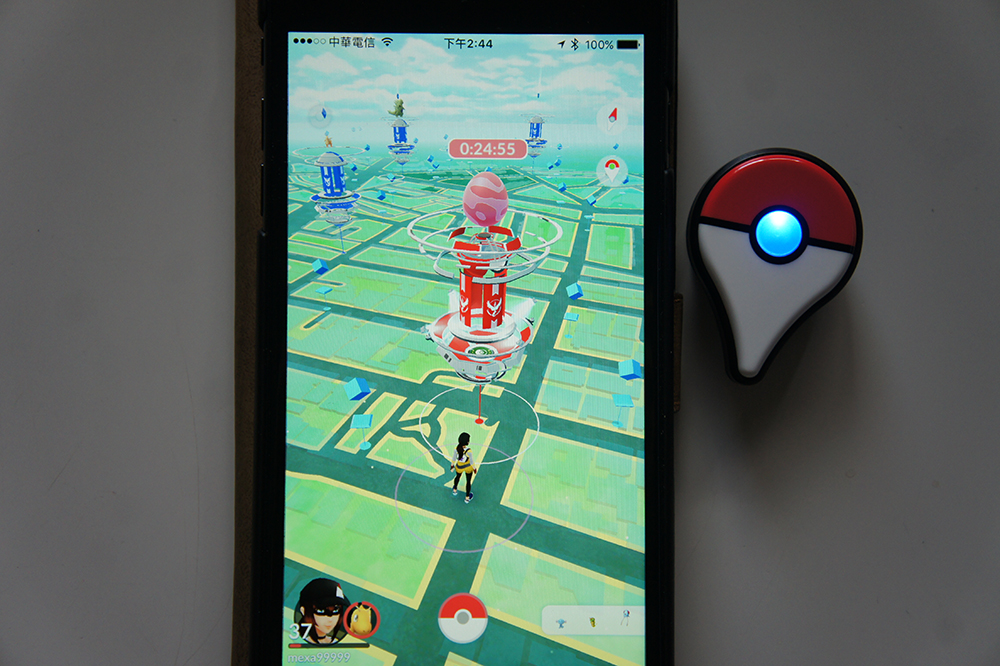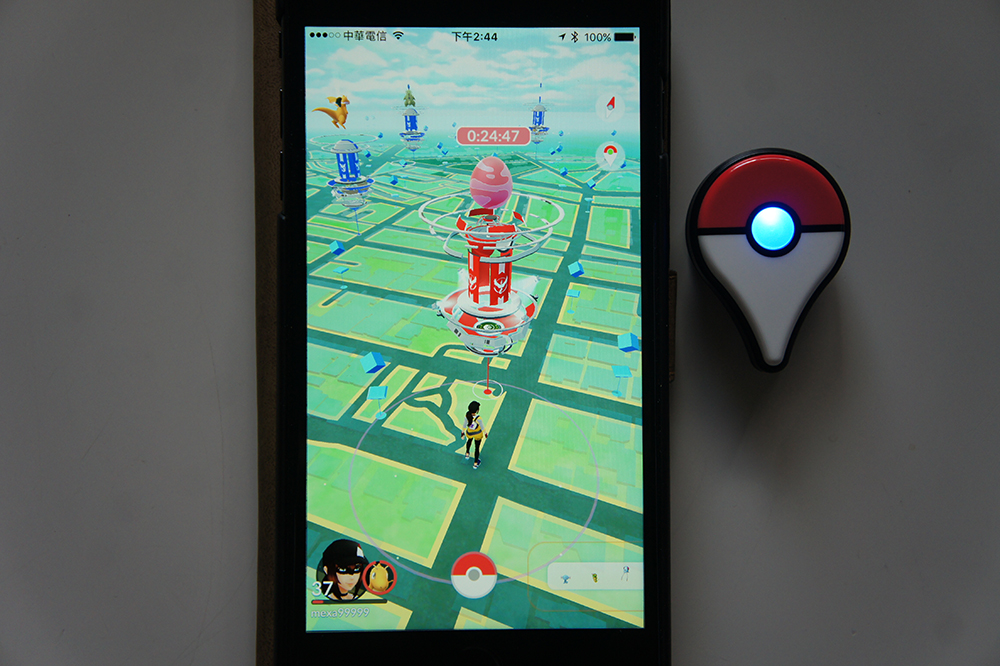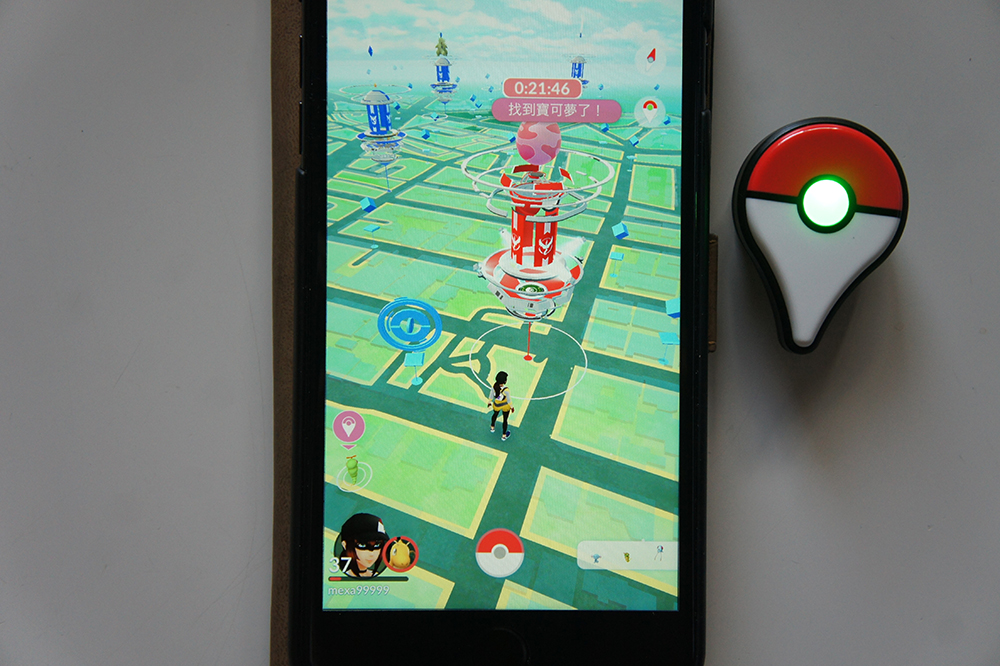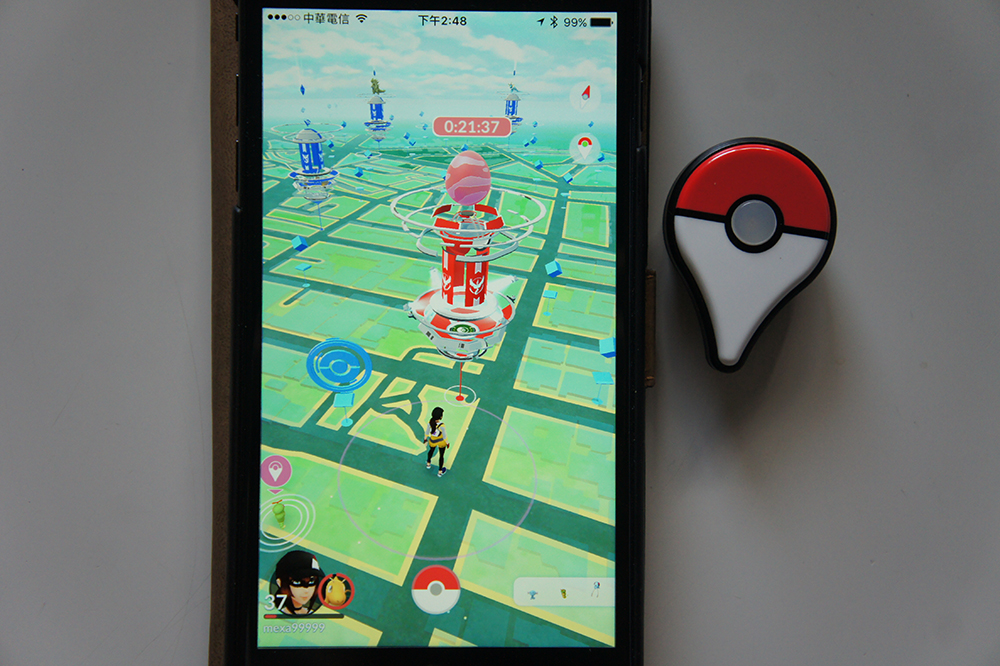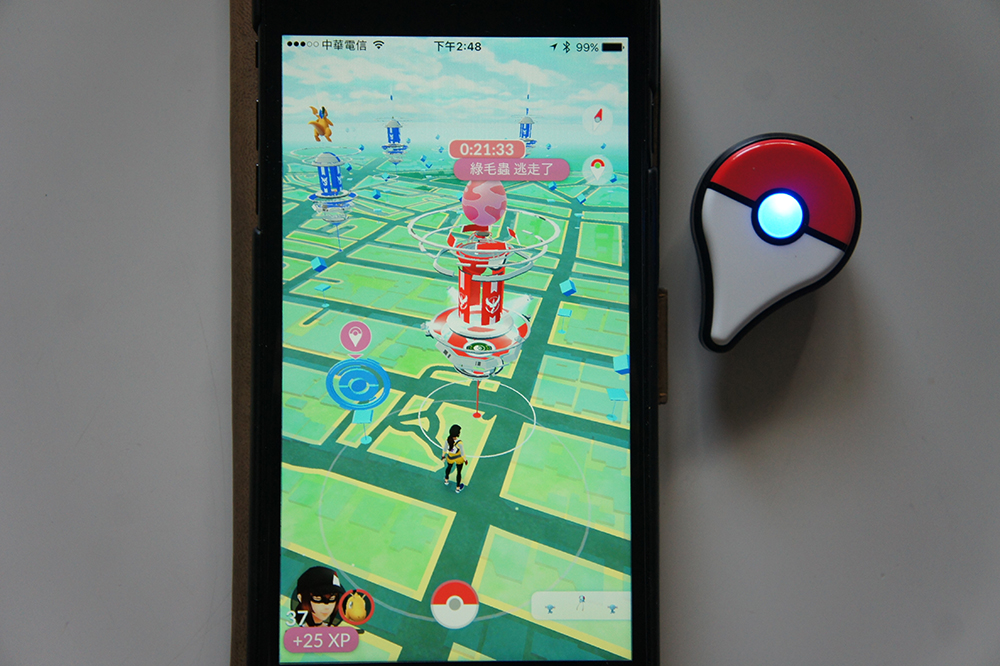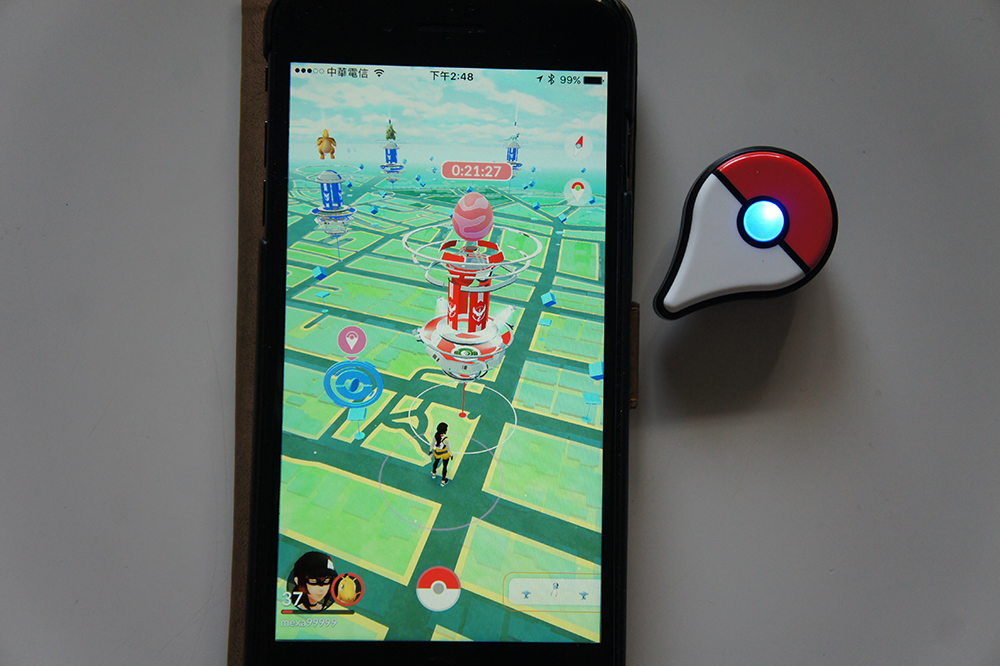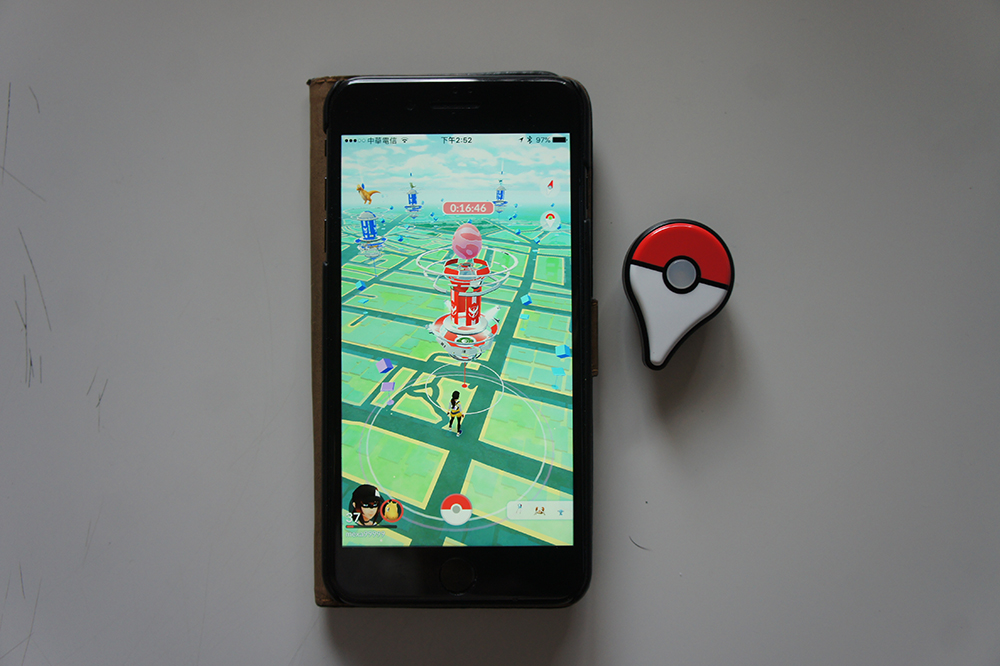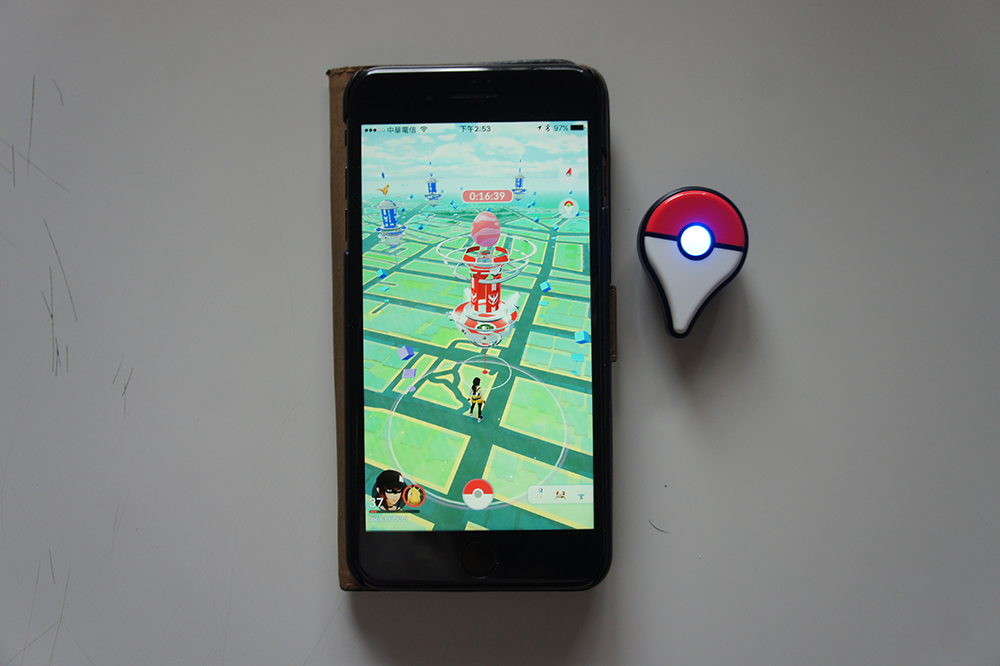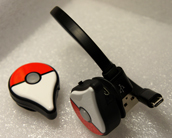 PokemonGOplus002D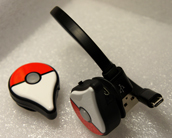 PokemonGOplus001D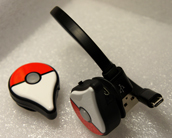 PokemonGOplus001A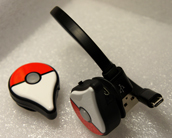 PokemonGoBrook003A

G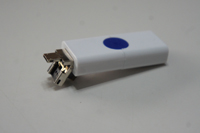 GPS_Blocker
information +886 910196666
e-mail: autopure@ms3.hinet.net
Copyright © 2008 Jan.